Attica blues - tender remix
Friends called from 4-7 . (CDT) Monday, May 16, 2011 at St. Joseph Catholic Church of Kentland, where a rosary service was held at 6:45 . Funeral mass was held at 11 . (CDT) Tuesday, May 17, also at St. Joseph Catholic Church of Kentland, with Father Robert Bernotas officiating. Interment followed at St. Joseph Catholic Cemetery of Kentland. Memorials donations may be made in her name to Catholic School Education or Matrix Lifeline Pregnancy Center.
Brigadier General Charles M. Baier was born in Larned, Kansas in 1942. He grew up on
a farm near Seward, Kansas. After high school, Baier attended Fort Hays State College. In early
1963 the Kansas Air National Guard was recruiting pilots for the 190th Tactical Reconnaissance
Group at the Hutchinson Air National Guard base. He was commissioned as a second lieutenant
in 1963. He trained in the Air Force Undergraduate Pilot training program at Moody Air Force
Base, Georgia. He received his wings on March 28, 1966.
After graduating he returned to Kansas and qualified as a pilot flying the Martin RB-57A.
He was hired by TWA in 1967. His two careers complimented and enhanced each other, as the
basic skills were the same, even though the environment was vastly different. In 1972, the 190th
Tactical Reconnaissance Group received new aircraft, a new mission and a new designation. It
gained Martin B-57G aircraft for precision all weather night bombing and became the 190th
Tactical Bombardment Group. In 1974, they saw another transition to the 190th Defense
Systems Evaluation Group. 1977 brought some of the most significant changes to the 190th.
They became the 190th Air Refueling Group.
In 1980 he became the Commander of the 117th Air Refueling Squadron. In 1984, Baier
became the State Director of Operations at Kansas State Headquarters. In this position he
provided leadership and advice, not only to the 190th, but also to the 184th Tactical Fighter
Training Group in Wichita. Early on the morning of January 16, 1991 the communications
center notified Baier they had received an Immediate Flash Top Secret, "eyes only" message for
him. It was the notification that combat operations would commence the next morning. Desert
Shield was about to become Desert Storm. The pace was hectic for the next weeks. Baier flew
several refueling missions during both Desert Shield and Desert Storm. After several weeks of
intense operations, Operation Desert Storm ended. They returned home in March to a crowd of
over 10,000 people.
The band was formed in 1993 by Tony Nwachukwu and Charlie Dark. Charlie Dark was a part time journalist and DJ and had been approached by James Lavelle to produce and engineer tracks for his Mo Wax record label.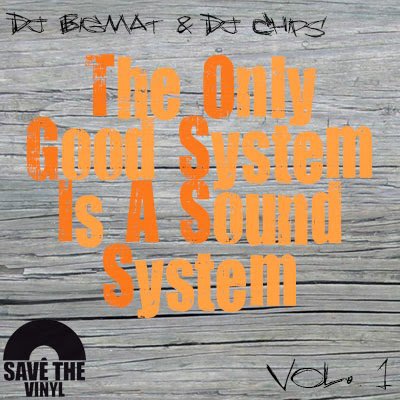 fn.wrestling-mania.info